Arcade Sunshine Transformation from Dry Cleaning Plant to 225 New Apartments is Amazing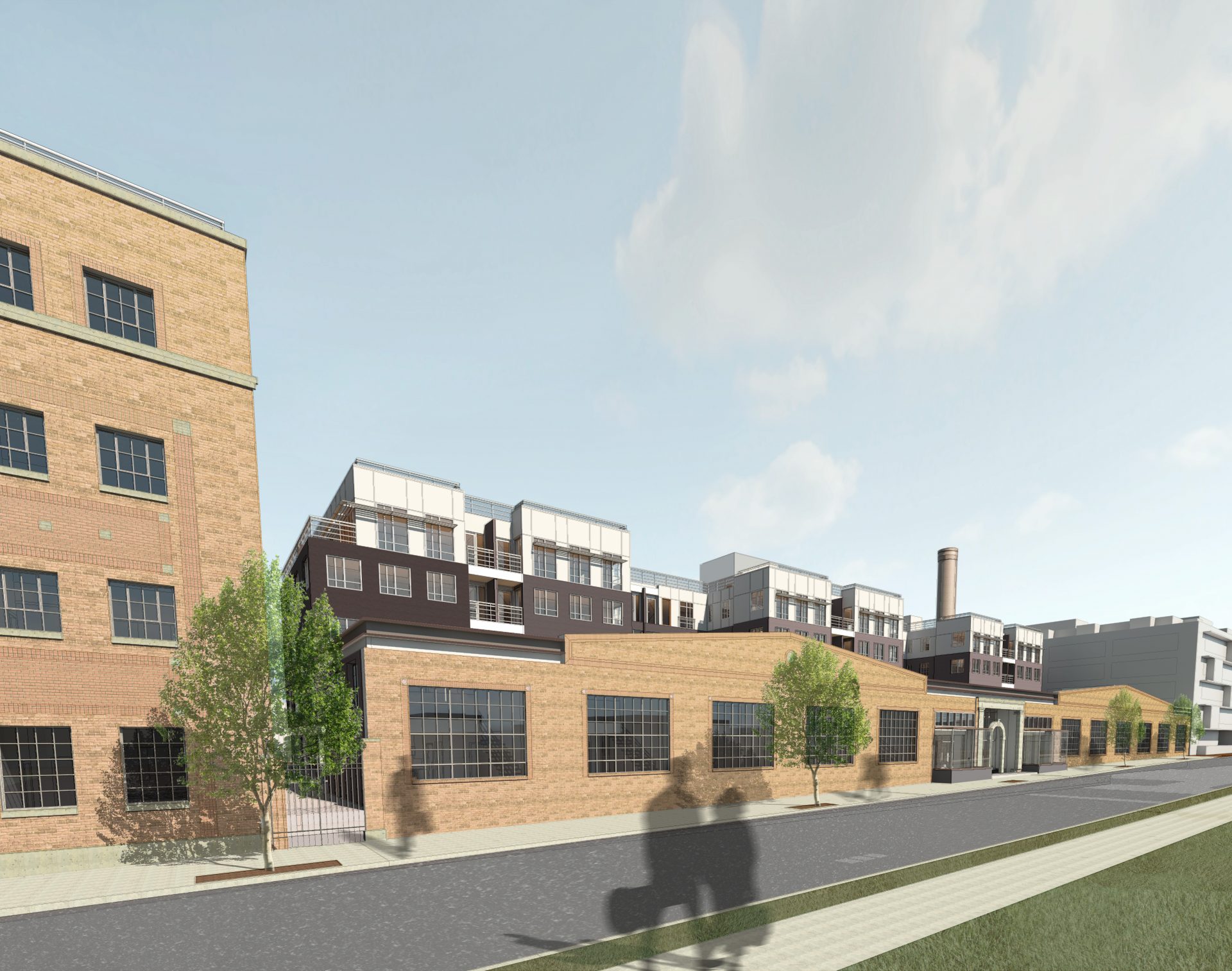 Kent | Park View, D.C.
It has been interesting to watch the transformation of converting the Alsco/Linen's of the Week building into 225 new units of housing right off of Georgia Avenue. The community first learned about the proposal in 2014. Today, the property has progressed to the point where both the 713 and 733 Lamont Street buildings are now leasing. In visiting the Arcade Sunshine website, you can see both the floor plans for 713 Lamont as well as the floor plans for 733 Lamont.
While the conversion of the historic laundry plant is nearly complete, the owners still plan to construct a few more housing structures on the parking lot to the west, and they also own the land behind the building that connects to Morton Street.
From beginning to end, once ANC1A and the developer was able to agree upon saving the historic facades of the 713 Lamont building, this has been a class act with an exciting outcome. This is adaptive reuse at its best. It includes significant underground parking, adds 225 new apartments to the neighborhood on a property that has never supported housing in its long history, and has done so in a way that incorporates historic structures and facades to create a new outcome that is both exciting and enhancing the architectural fabric of the surrounding community. I'm a big fan of this project.