A First Look at the Residential Transformation for DC's Mazza Gallerie Mall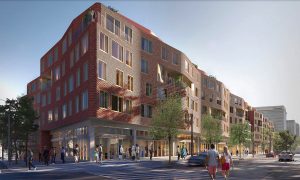 UrbanTurf
UrbanTurf has the details on how one of DC's last malls will be redeveloped.
Developer Tishman Speyer presented plans on Wednesday as to how the Mazza Gallerie mall on Wisconsin Avenue in Friendship Heights along the DC-Maryland border (map) will be transformed.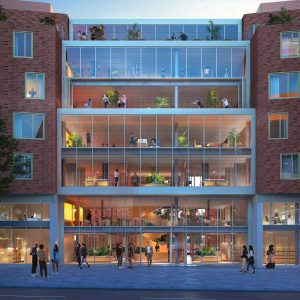 The plans call for demolishing the above grade portion of the mall while retaining the retail pavilion and the existing four levels of below-grade parking. The mall will be reimagined as a 7-story, 325-unit apartment project with 25,000 square feet of retail along Wisconsin Avenue that will could feature food and beverage establishments and fitness operations. The project is designed by Danish architect 3XN, and Willard Retail is advising on the retail component of the redevelopment.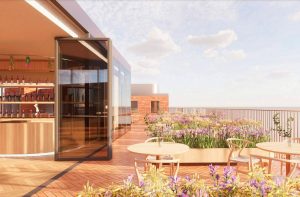 The new design of Mazza will include an undulating facade along Wisconsin Avenue, and the units will range from studios to two-story townhouses to terrace penthouses. The project will have a number of internal courtyards for residents, and approximately 40 of the units will be inclusionary zoning (IZ).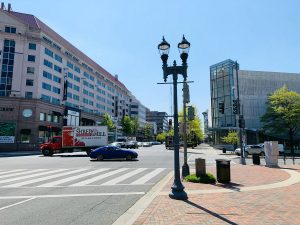 The plan is that Tishman Speyer, which acquired the mall about a year ago, will start demolition this year. It is unclear at this point if TJ Maxx, which will remain on-site, will stay open during construction.
UrbanTurf will continue to monitor this development as construction begins.